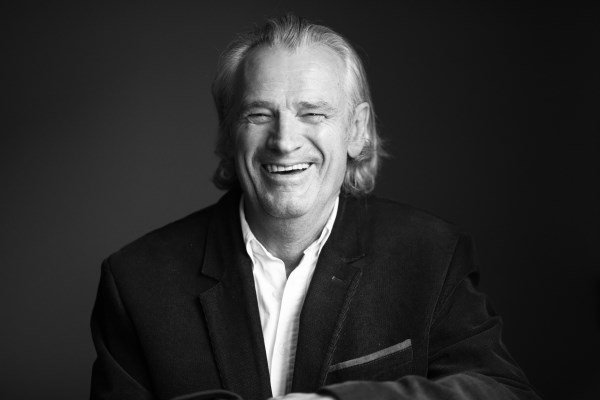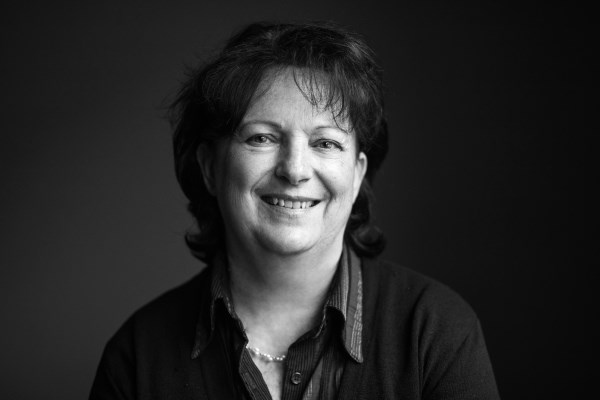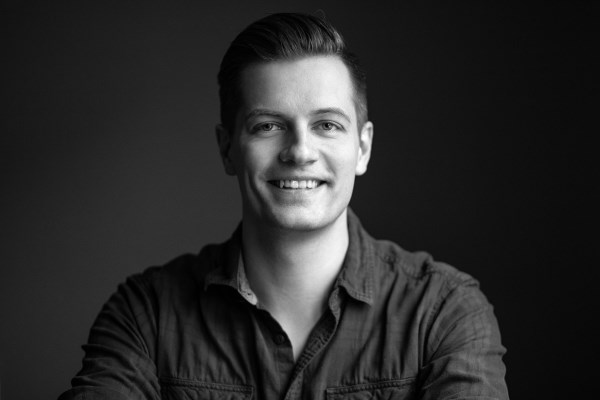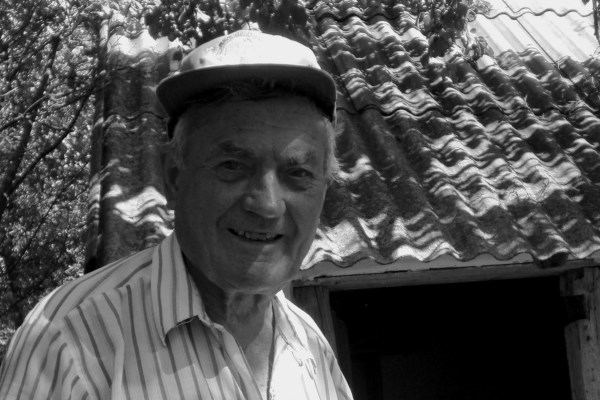 Stefan Schmied
(1930 – 2014)
Most of our vineyards are old plants with a row line spacing of one meter. It takes a lot of manual labor to cultivate these vineyards. Nevertheless, we have made it our mission to preserve these old structures.
The variety composition within these vineyards is varied, however, the main varieties are Welschiesling and Feteascá regalá. There are still many other different varieties to find. Some old vines are completely unknown to us.
We pay special attention to the Grünspitz. This grape variety was grown in our village, but has disappeared over the years. Only a few old vines were still growing in the vineyard of Stefan Schmied. From these we have cut the scions and planted a new vineyard in 2009.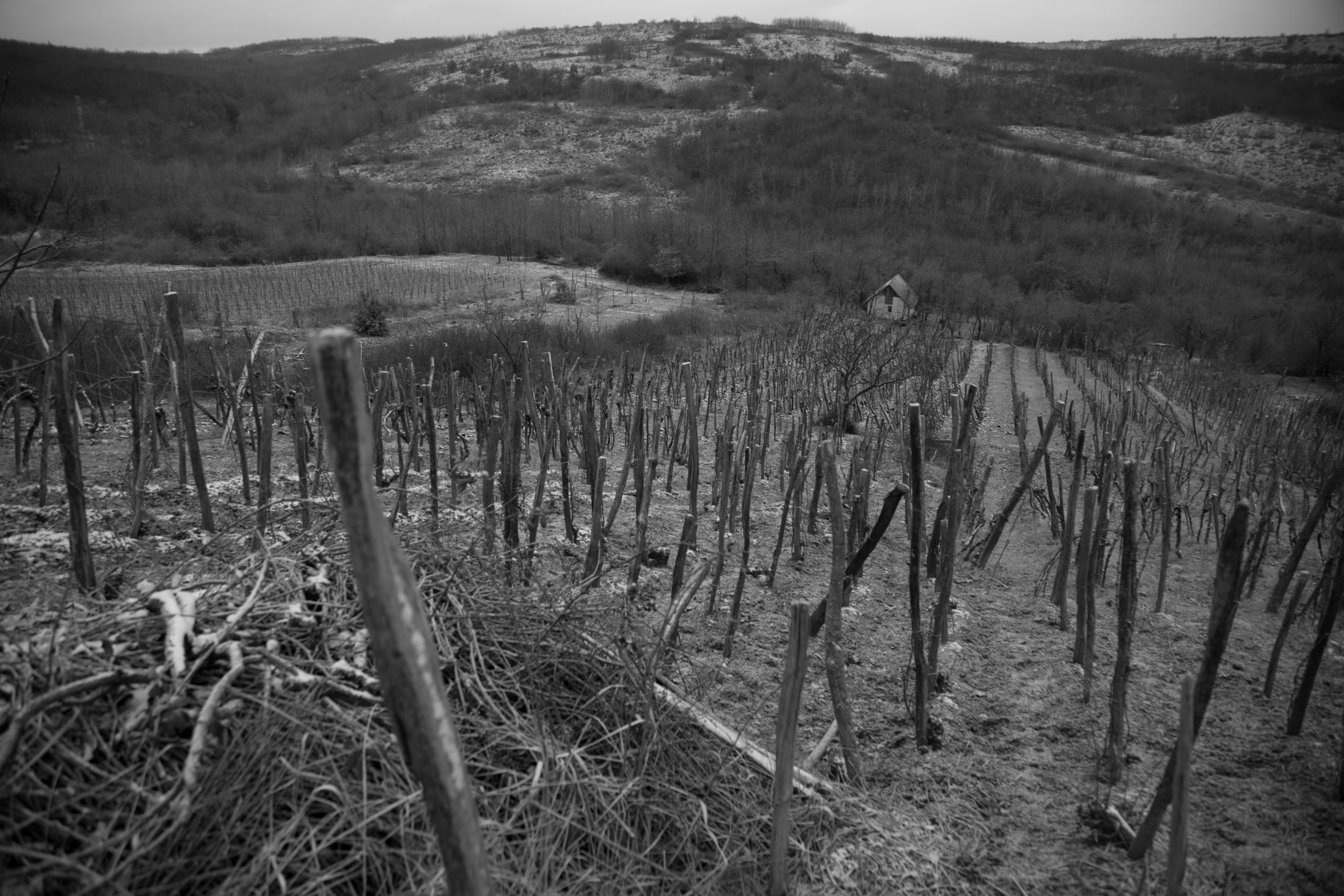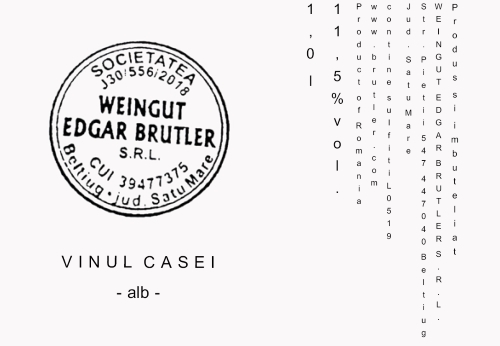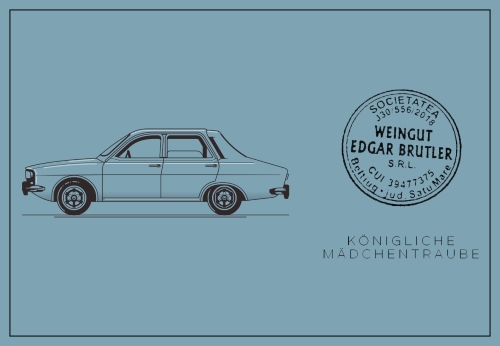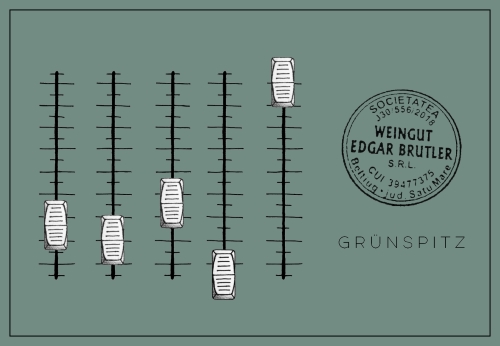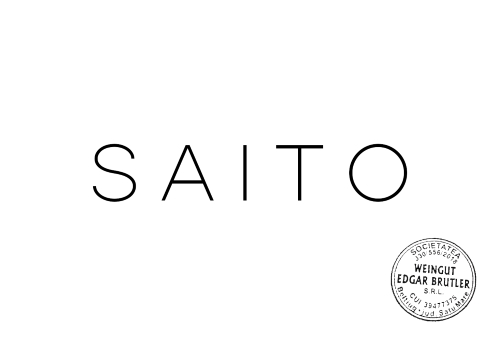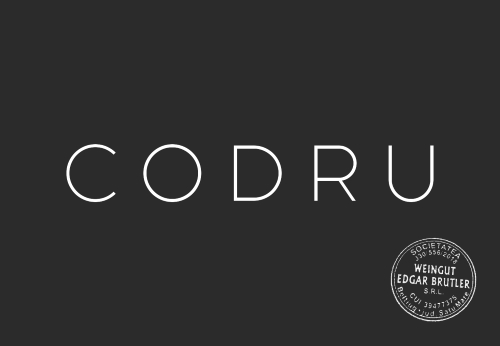 Portrait Photos: Ingo Dumreicher
Photos Winery: Weingut Edgar Brutler
Photos Stefan Schmied: Weingut Edgar Brutler
Technical Implementation and CMS: Insyde OG